Mia's Catering Events
We are the best decorators and in the dishes that we offer in santa ana ca, check our work in the photo tabs of each service; we have the best in balloons, backgrounds, lights, flowers, centerpieces and everything in decoration to make your event an experience you will not forget.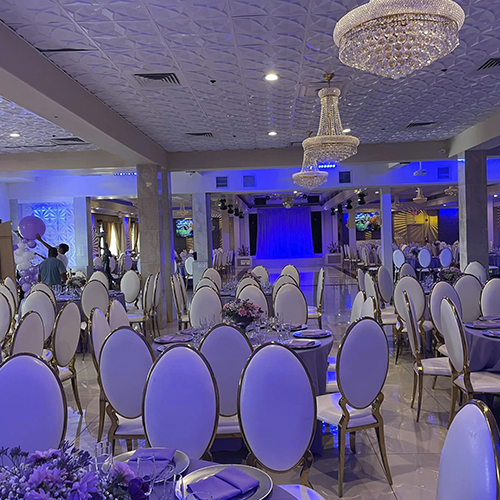 Commitment
Our commitment is to be efficient in the process of planning events. We provide exceptional service to meet the needs of each event and the budget of our clients.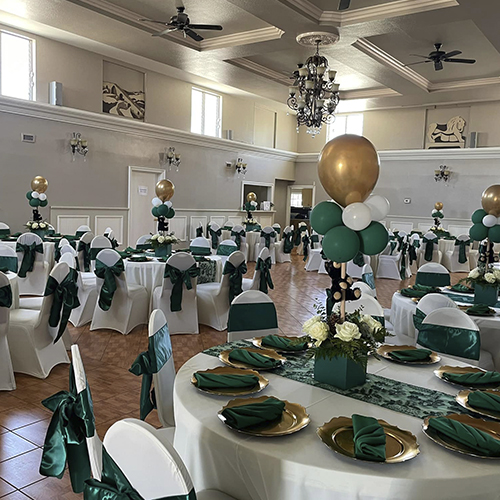 Organization
The process typically begins with an initial meeting to understand your vision, taste, and style. We review the concept of the event together and examine the logistics, planning timeline, and essential elements needed to bring it to life.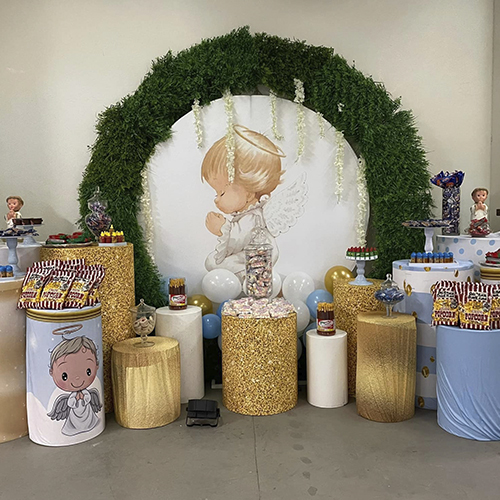 Why choose us?
Our family and team have extensive experience creating unforgettable events for our clients. We all love what we do, and it can be seen even in the most subtle details.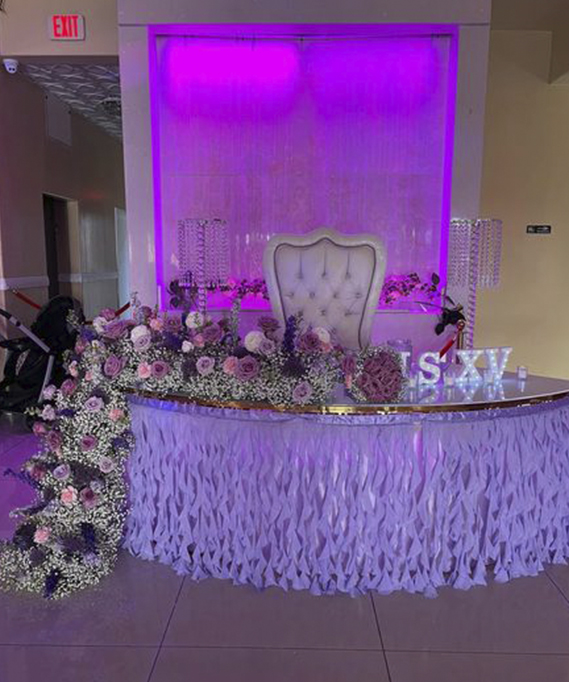 Mia's Catering Events
We offer a service for all types of packages. And at the same time, we customize them according to your dreams, needs, and budget, with a special treatment guaranteeing that your event is impeccable and memorable. Call us today and schedule an appointment.
Schedule Appointment
Testimonials Of Our Clients
We strive to meet every budget and work closely with clients to ensure they are satisfied with our services.

The food was incredible. We chose items from the preset menu, and nothing disappointed us. We even had the option to easily accommodate some items on the menu. The level of detail used to decorate each plate was that normally seen in a high-end restaurant.

Mia's Catering Events were amazing for our event! Our goal was to have a flawless dinner ensuring that both sides of the family could enjoy the evening. Mia's Catering Events was very easy to work with they took their time to prepare all the material for our dinner.

Mia's Catering Events did an outstanding job, helping coordinate and going above and beyond to make sure everything went smoothly. Fluent in both the arrangements and the banquet, she made our event an unforgettable night. They made a big impact and a good job. I would recommend them!